PRE-K UPDATES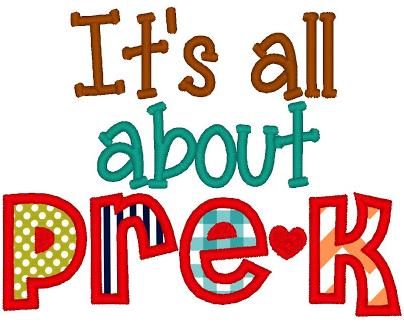 ---
If you have registered for Pre-K for the 2020-2021 school year and you no longer want your child to attend, please contact the school at 912-537-3421, ext 3001 or 3010. You may also email bmclain@vidalia-city.k12.ga.us

*PRE-K WILL NOT OFFER VIRTUAL SCHOOL AS AN OPTION AT THIS TIME.

Thanks for your help!